Model Basketball
3 on 3 agency tournament × Charity influencer game × Dunk & 3Pt Contest
Model Basketball
Charity Influencer Game Recap
Model Basketball x Chloe & Maud Foundation
Barclays Center
February 14th 2018 - Valentines Day
Model Basketball Valentines NYFW Party (BillBoard Lounge) | 6:00 PM - 11:00 PM
Brooklyn Nets vs. Indiana Pacers | 7:30 PM - 9:30 PM
Model Basketball Charity Influencer Game | 10:00 PM - 11:00 PM
Efforts to Benefit the Chloe & Maud Foundation [501C(3)]
Barclays Center: Home of the Brooklyn Nets and New York Islanders
PlayCause
The only fan engagement and fundraising platform you'll ever need...
"Whether it be on a playground or in a stadium, we believe athletes best serve the world while they have a platform to do so."
Donate to support our athletes raise funding for the Chloe & Maud Foundation:
Our friends at Via are providing rides to and from the event!
New to Via? Get $10 in Ride Credit with promo code* ModelBasketballNEW
Already a Via member? Get 20% off your ride – use promo code** ModelBasketball20
*ModelBasketballNew Valid for new members only. Promo code expires July 31, 2018.
**ModelBasketball20 Promo code is valid for rides to and from Barclays Center on February 14, 2018 from 5:00 pm to midnight. 20% off applies to base fare only and does not include tax, tolls and additional passenger charges. Tax applies to rides paid for with prepaid Ride Credit or by charging the card on file. Additional passengers ride at $3 each. Rides must be within Via's service zone. Excludes Shared Taxi, ViaExpress, private rides, and airport rides.
Official Product Sponsors
About Model Basketball
A first-of-its-kind athletic event with agency-represented models, social media influencers, and celebrities that takes place bi-yearly during New York Fashion Week. Model Basketball's goal is to add a new dimension to the festivities of fashion week, events that celebrate the sporting (athleisure) aspect of the fashion industry, recognizes brands that shape our daily identities, highlights artistry in all forms and gives back to local and global communities.
Basketball, Food, Fun, Drinks, Art, Music and Models.
Such a vibe and amazing time!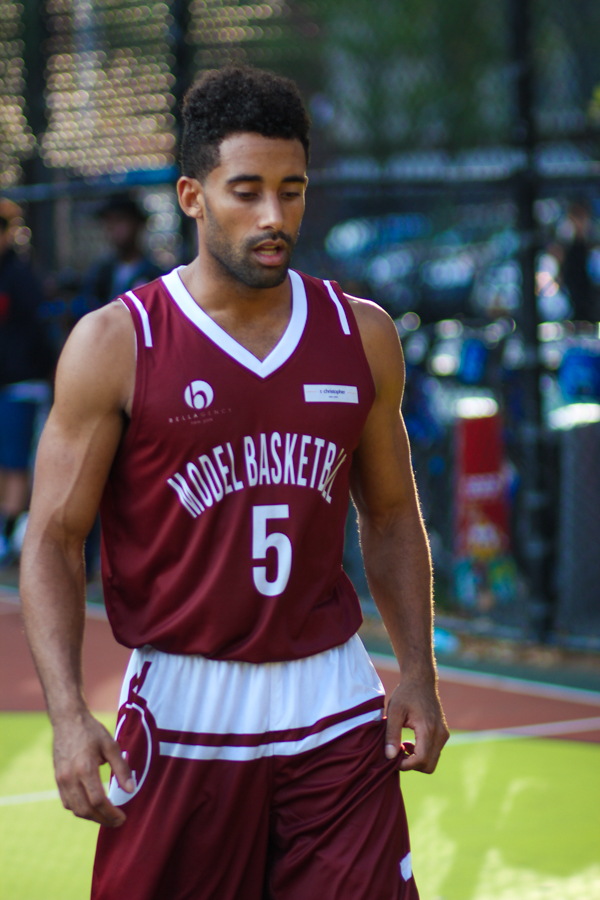 Model Basketball 3 on 3 NYC Agency Tournament Recap 09/17/2017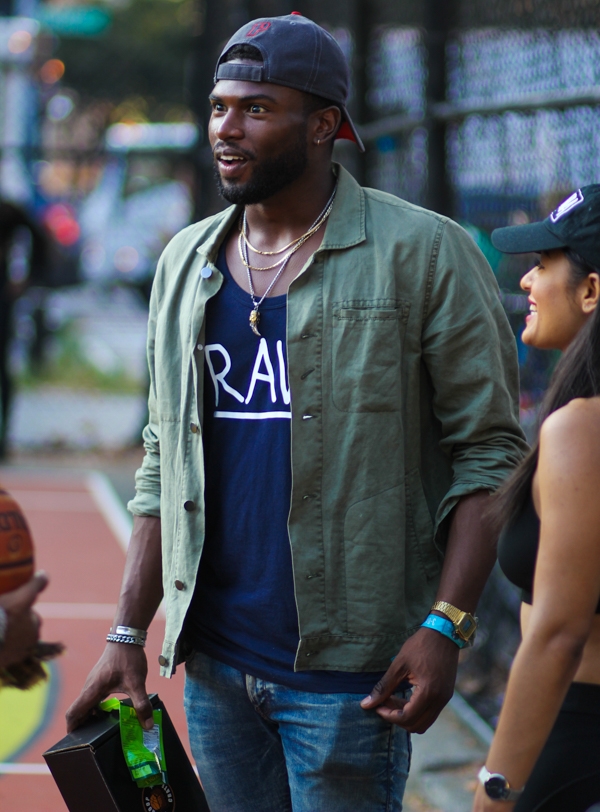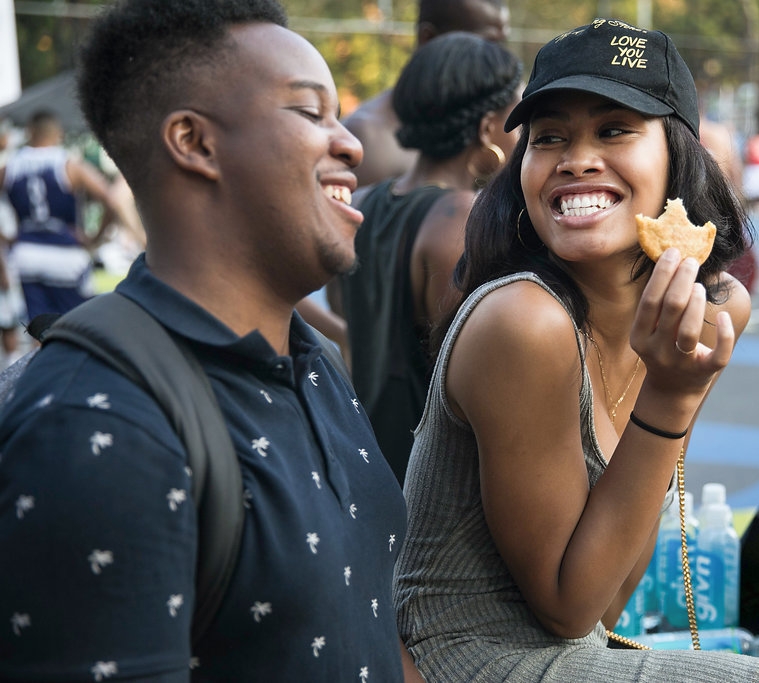 Interested in donating products or sponsoring one of the Model Basketball Teams at an upcoming event? Drop us a line and we'll be in touch.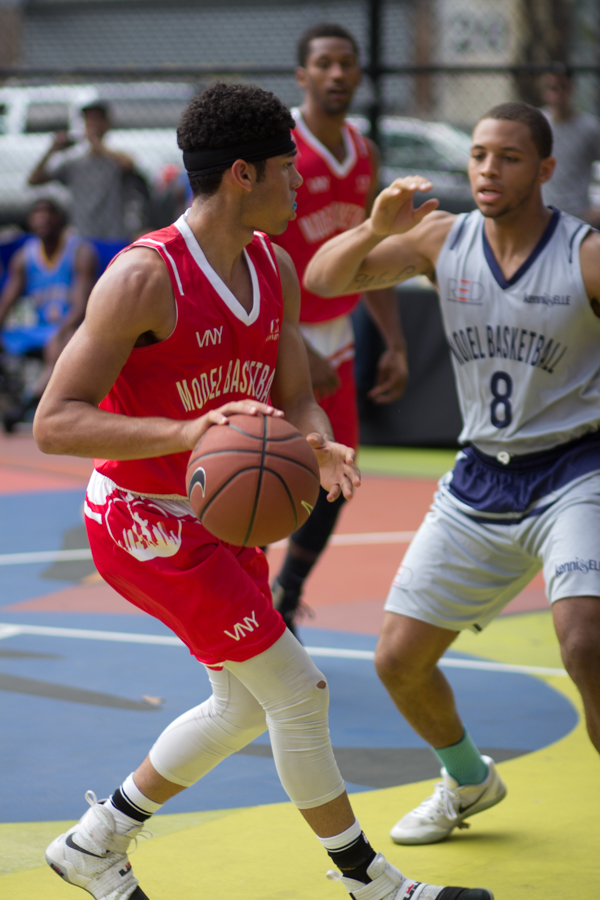 Coverage
Interested in covering Model Basketball at an upcoming event? Drop us a line and we'll be in touch.